Search found 4 matches
Search found 4 matches • Page 1 of 1
by IanDLBZF

Wed Oct 31, 2018 8:19 am
Forum: Uchuu Sentai KyuuRanger
Replies: 40
Views: 11460
Sounds like LupinVsPat Vs Kyuu is happening!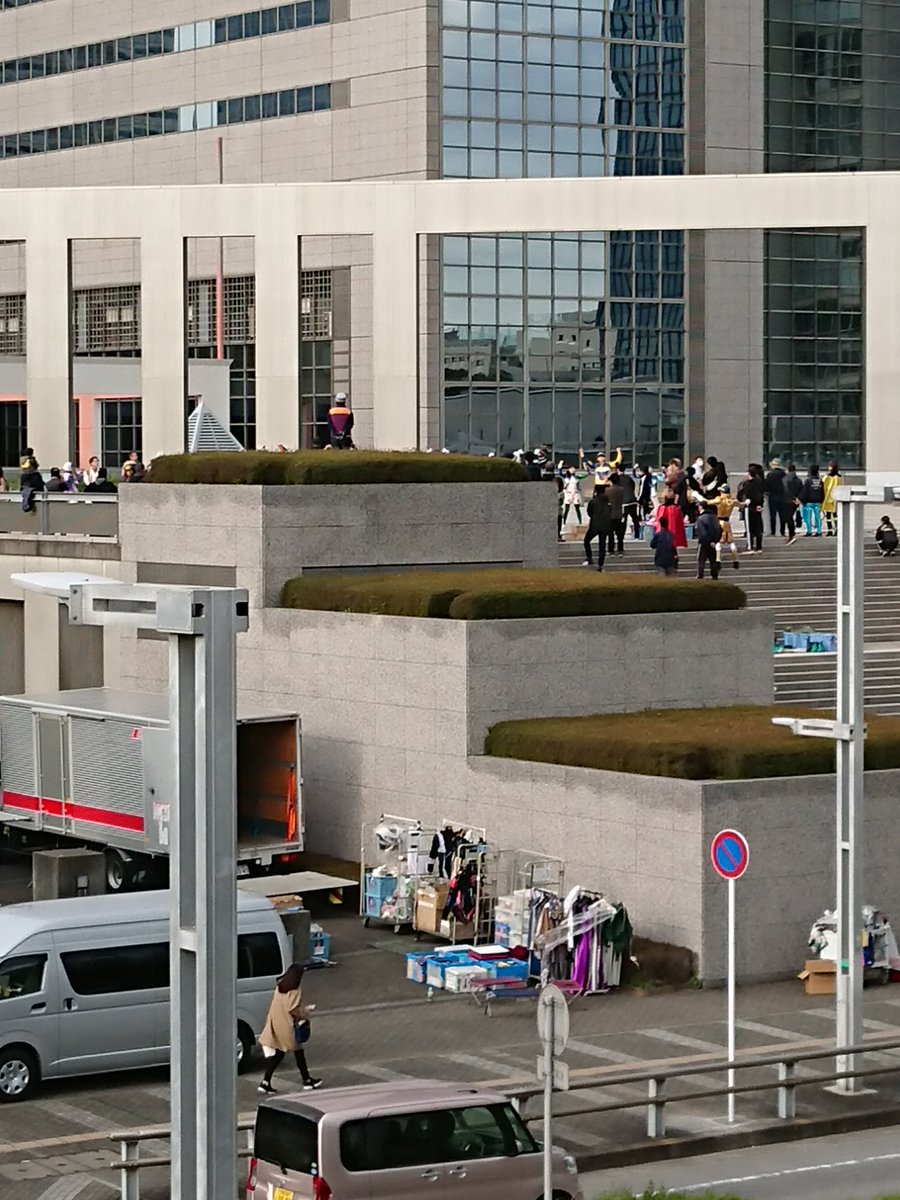 UPDATE - It's official....
https://www.youtube.com/watch?v=sphuvqNixL0
by IanDLBZF

Sat Oct 06, 2018 5:00 pm
Forum: Uchuu Sentai KyuuRanger
Replies: 40
Views: 11460
And now we have rumors of LupinVSPat VS Kyuu coming this winter so it seems like Kyuu VS Zyuoh won't be happening after all.....
by IanDLBZF

Sat Aug 25, 2018 8:42 am
Forum: Feedback forum
Replies: 5
Views: 2313
Hey, I noticed this yesterday, Girlfriend's Army is missing it's audio. Could someone please fix this? Thanks.
Search found 4 matches • Page 1 of 1