trailer:
https://www.youtube.com/watch?v=9ftErPb0d4s
by beloved actress Yoshine Kyoko from Princess Jellyfish and also Emu from ex-aid as the main casts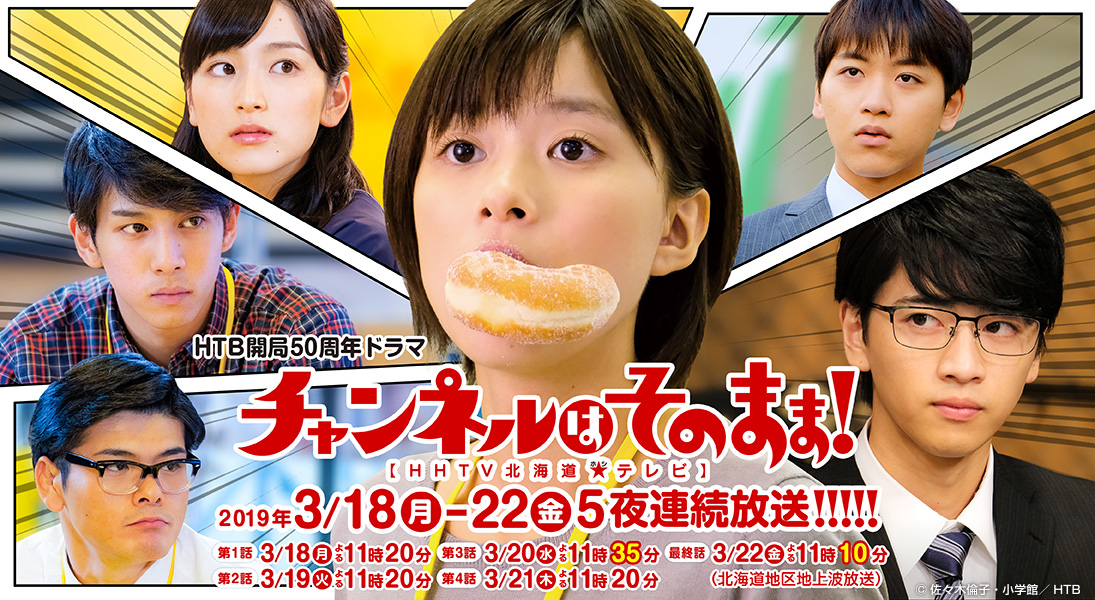 ---
Team Baron

Posts: 29102
Joined: Mon Dec 10, 2007 8:33 pm
Male: Yes
Favorite series: All of them
Alignment: Neutral
My boom: stick
Quote: "Are you the new monarch, or are you just a pawn of fate?" - Emerald Herald
Type: ISFJ Protector
Location: Yami ni umare, yami ni kisu
Contact:
Pretty neat to see those two actors in something different! Even still, you can really see that some traits carry across.
---