So,i'm sick,so i can't get out of my house.
So my girlfriend showed me a rage comic that honestly i didn't known yet... The Fsjal. She also showed a couple of puns with the rage comic transforming him in characters from anime,game and tokusatsu series,and i decided to give it a try and make some characters.
I stayed for 3 hours trying to make that,and i would like to share:
(All of those characters are pretty bad artworks,because it's an fsjal,not a good fanart,so be nice with me)
What about it?
Bouken Silver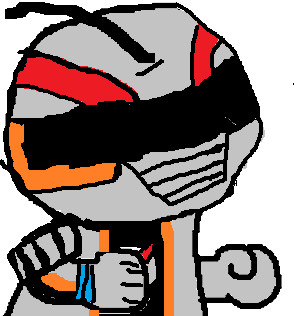 Kamen Rider Delta: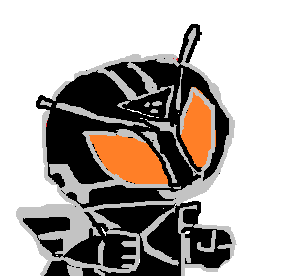 Kamen Rider Blade: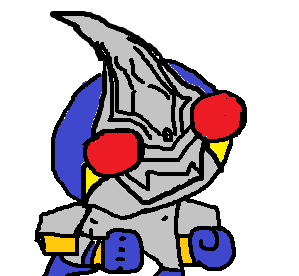 Kamen Rider Agito:
Gokai Red: