Go Go!
Posts: 64
Joined: Wed Jan 09, 2008 12:24 pm
Male: Yes
Just a little project i'm working on. Tell me what you think.
Click the spoiler to see the image.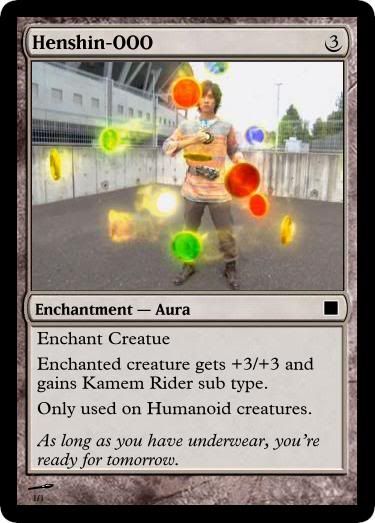 ---
It's Time for Buster

Posts: 1324
Joined: Sun Apr 27, 2008 3:51 pm
Male: Yes
Favorite series: Ryukendo
Dreamy: Sayaka Isoyama
Favorite Band: Clazziquai
Alignment: Lawful Neutral
My boom: Video Games
Type: INFP Healer
Location: (X,Y)
Contact:
It's nice and all but you only did one so far?
---
Go Go!
Posts: 64
Joined: Wed Jan 09, 2008 12:24 pm
Male: Yes
I'm making them as I think of them and am also taking suggestions. I'll also provide a link to the program I used but first I have to refind it.
The idea for now is to build an OOO set. You use the medals and the OOO belt to create your own Kamen Rider. There will also be other cards in the deck. If you provide the picture, i might even make one of your favorite form

Miscellaneous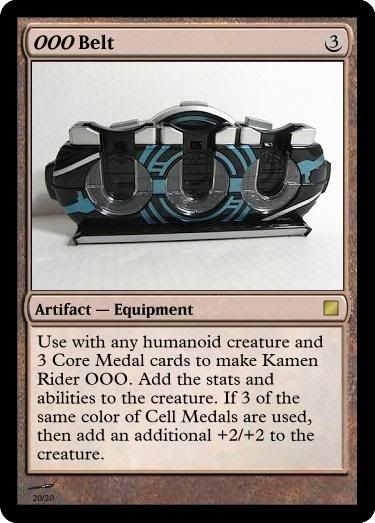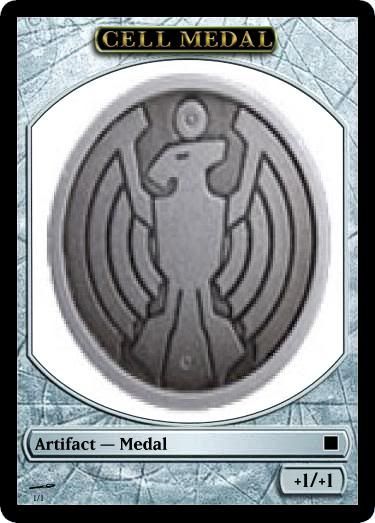 Red Medals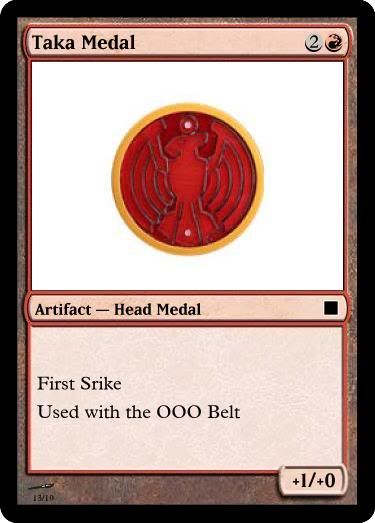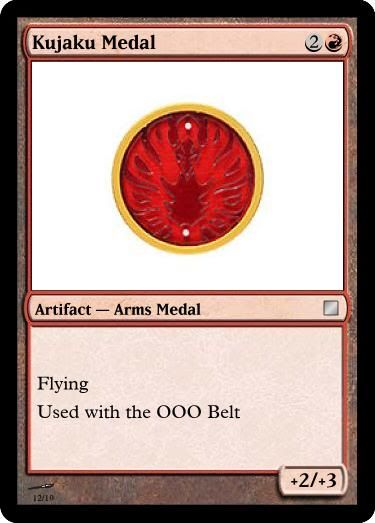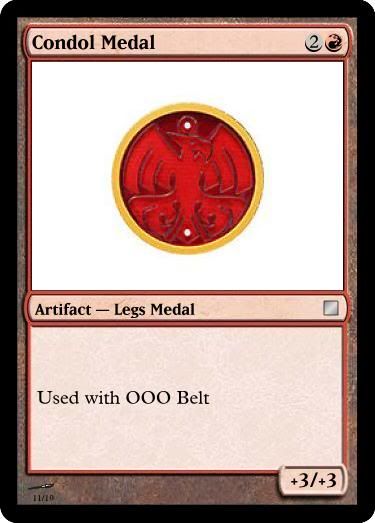 Green Medals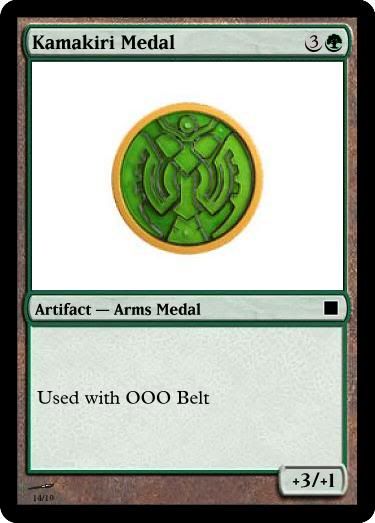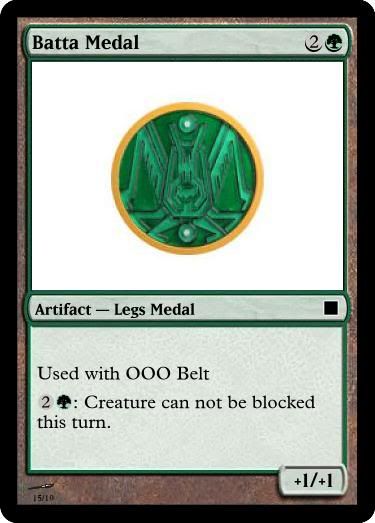 Yellow Medals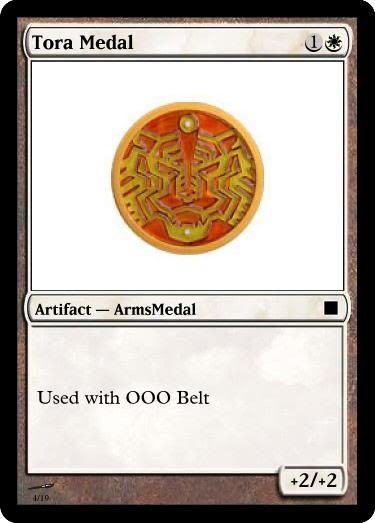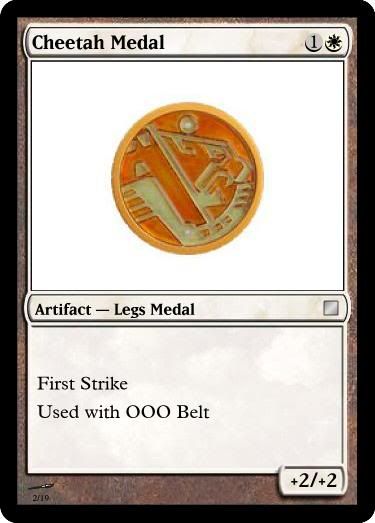 Grey Medals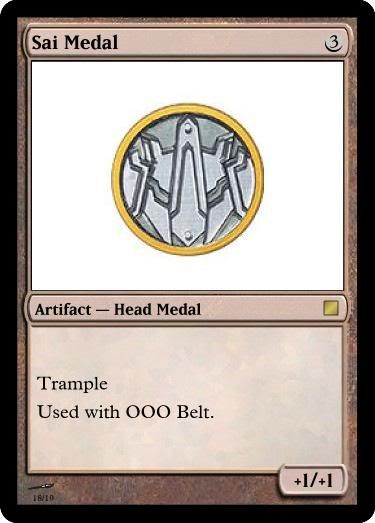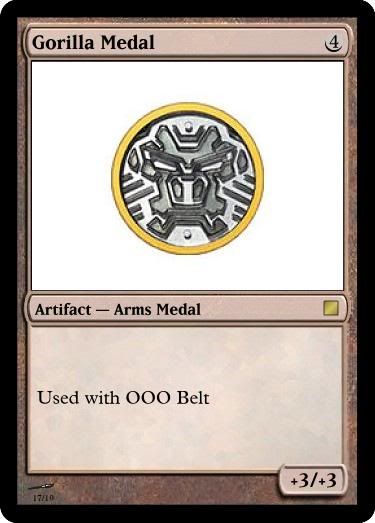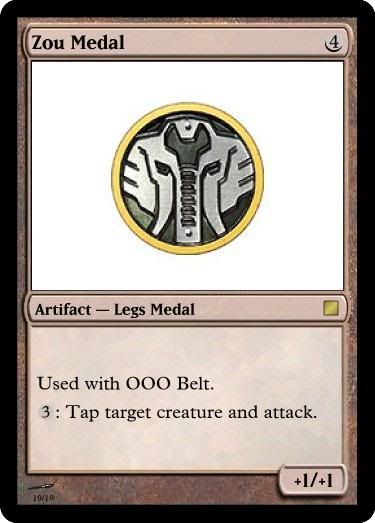 Blue Medals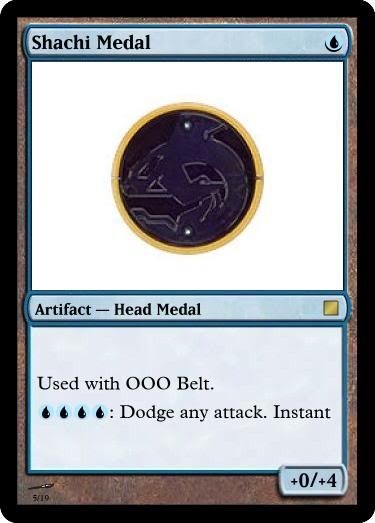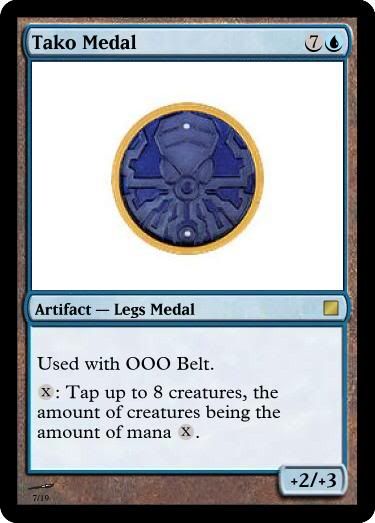 Purple Medals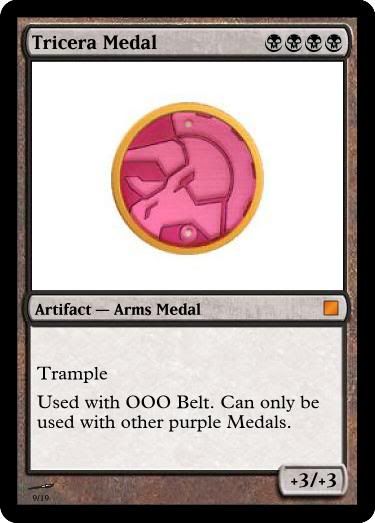 A few of these i still have to edit a little so this post will change with the card changes. Sorry for the inconvenience.

---
Gao
Posts: 29
Joined: Wed Jun 30, 2010 4:21 pm
Male: Yes
Quote: So, count up your crimes
Sorry, I didn't see a link for where you made these at but I saw you said that you'd post it. Do you have it? I've never found a place to make Magic the gathering cards this well before and I'd like to try and make a few Kamen Rider Cards as well.
---
JSoup
I was hoping this has a few official cards as well. I have a friend who has been playing MtG since it started and made two Kamen Rider decks at my request. One was a greed deck that, honestly, isn't very strong. The other is a cheap starter deck using only common cards called, you guessed it, Common Rider.
---