I found some cool pics on Pixiv, so I thought I'd share them. :))) I resized a few of them, so please visit their Pivix page for full size just by clicking the pics. :D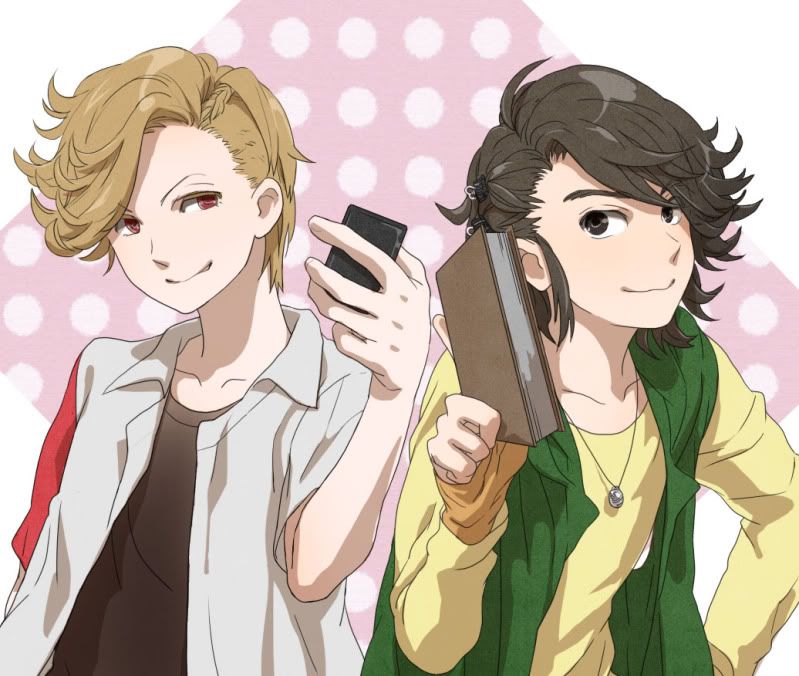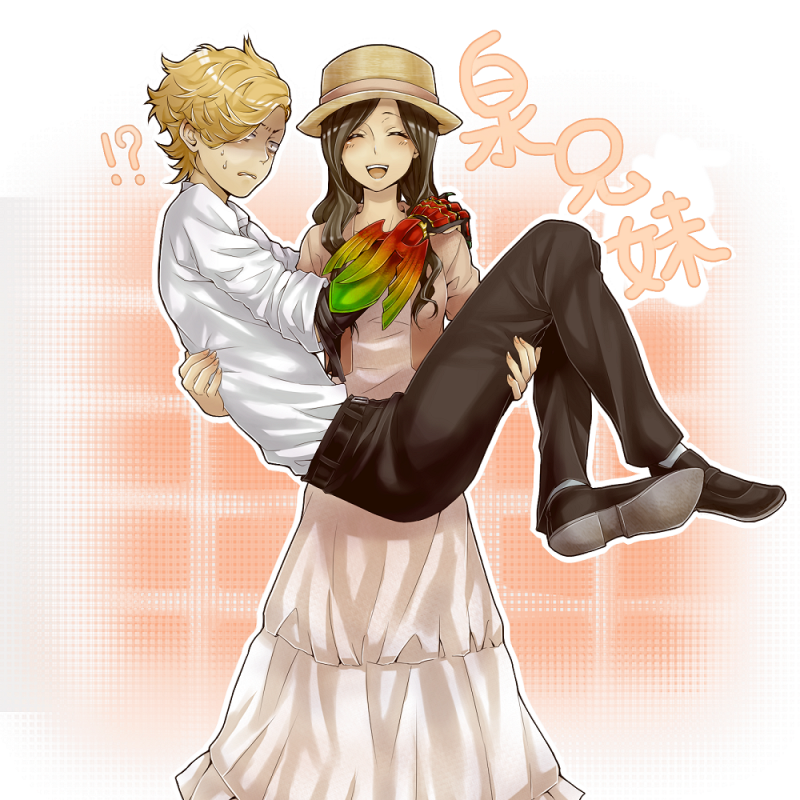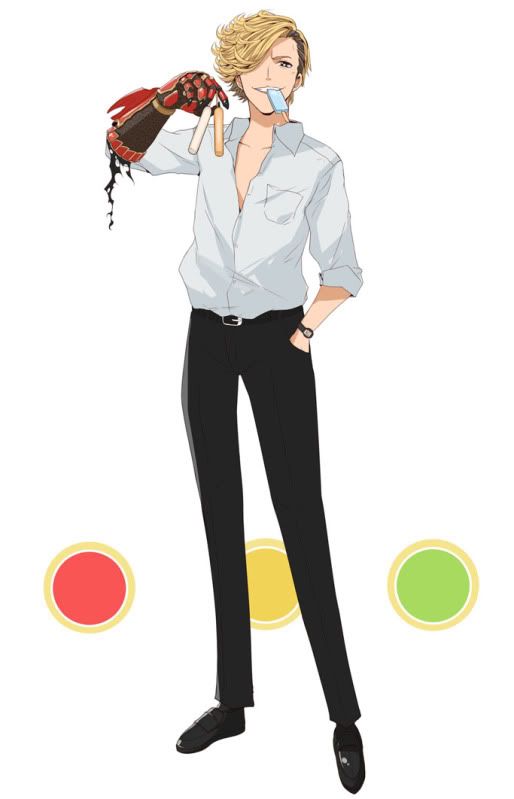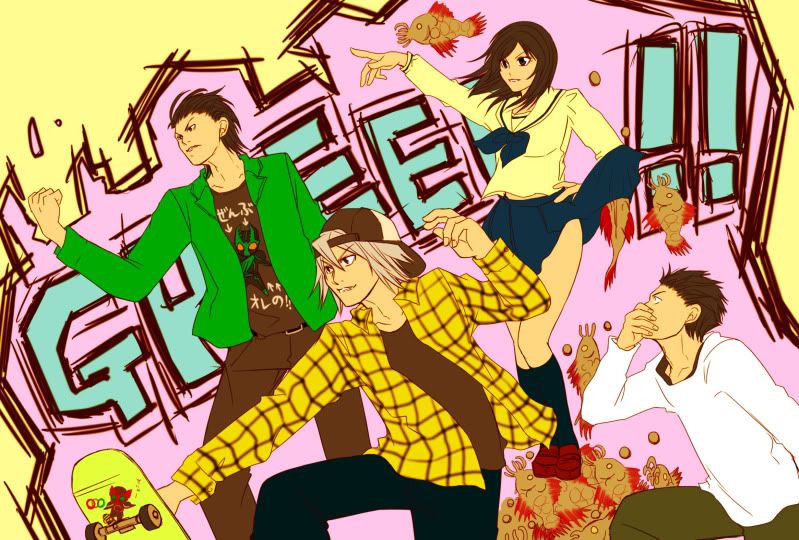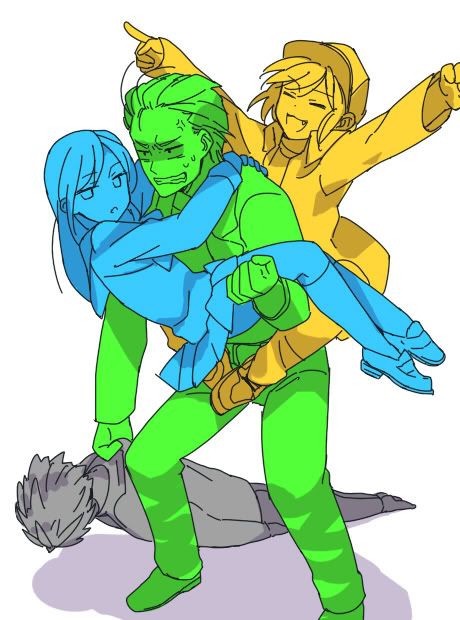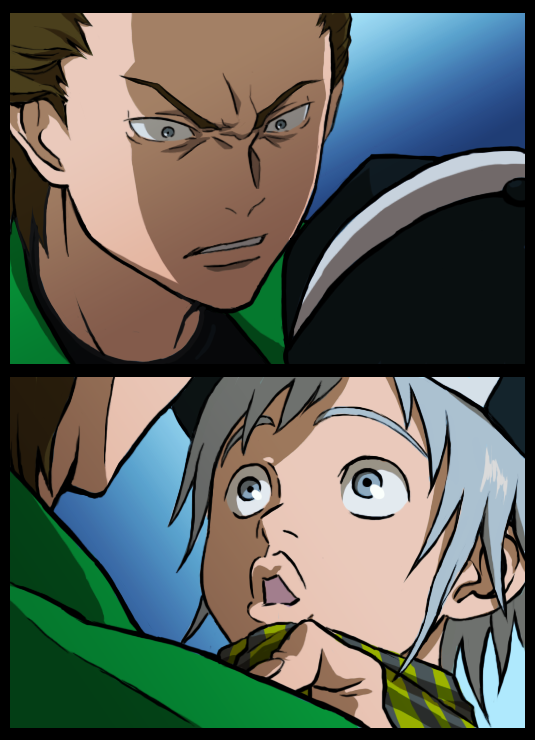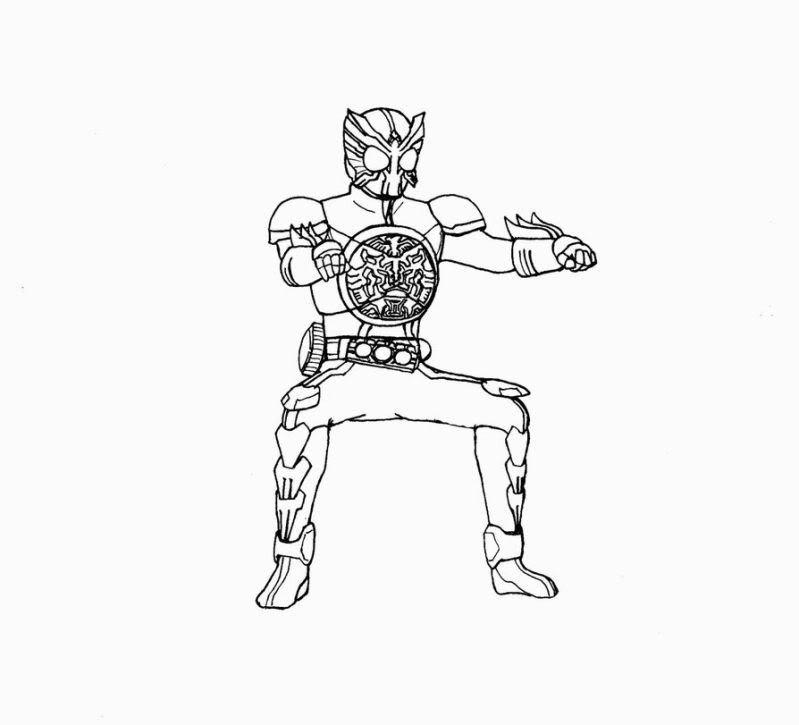 And I kept the best for last:
And no, I don't have any bias for Anhk at all, what are you talking about.