Forum rules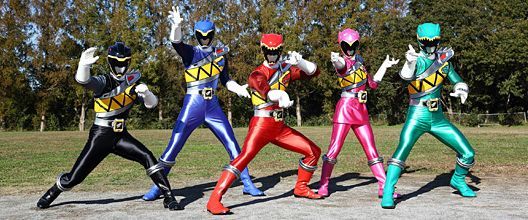 Kyouryuuger Wiki Link
 | 
Kyouryuuger Brave Wiki Link
< Go-Busters
| Kyouryuuger |
Toqger >
It occurred to me that the Deboss Army theme might make for an interesting ringtone. Of course, most of the time it's used, people are talking over it. Does anyone know an episode or other source which has a relatively clean version of the sound?
---
ZECT

Posts: 4212
Joined: Tue Dec 15, 2009 1:47 pm
Male: Yes
Favorite series: Kyoryuger
2nd Favorite Series: W
Quote: "When I first started, I knew everything about nothing and have progressed in the subsequent two decades, realising that now I know practically nothing about everything"
---
Thanks.

It turned to be the fourth track on Deboss Sounds 3 (probably on others, too).
---