Forum rules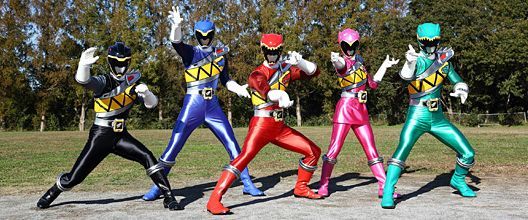 Kyouryuuger Wiki Link
 | 
Kyouryuuger Brave Wiki Link
< Go-Busters
| Kyouryuuger |
Toqger >
Kamen Knight
Posts: 169
Joined: Mon Aug 15, 2011 8:25 pm
omg are u a girl?: Yes
Alignment: Lawful Neutral
Quote: Koko kara wa ore no sutēji da!
That still makes me sad that Jin's a backup. I had water in my eyes just from leaving.
Currently Watching:
Ex-Aid, Kyuranger.
'Once you've seen the light, you can never go back to the darkness!'
---