Team Baron

Posts: 29035
Joined: Mon Dec 10, 2007 8:33 pm
Male: Yes
Favorite series: All of them
Alignment: Neutral
My boom: stick
Quote: "Are you the new monarch, or are you just a pawn of fate?" - Emerald Herald
Type: ISFJ Protector
Location: Yami ni umare, yami ni kisu
Contact:
---
Thanks.
I really love the way Amemiya draws the Garo world. He has been posting some pictures on his twitter account recently, and they are awesome too.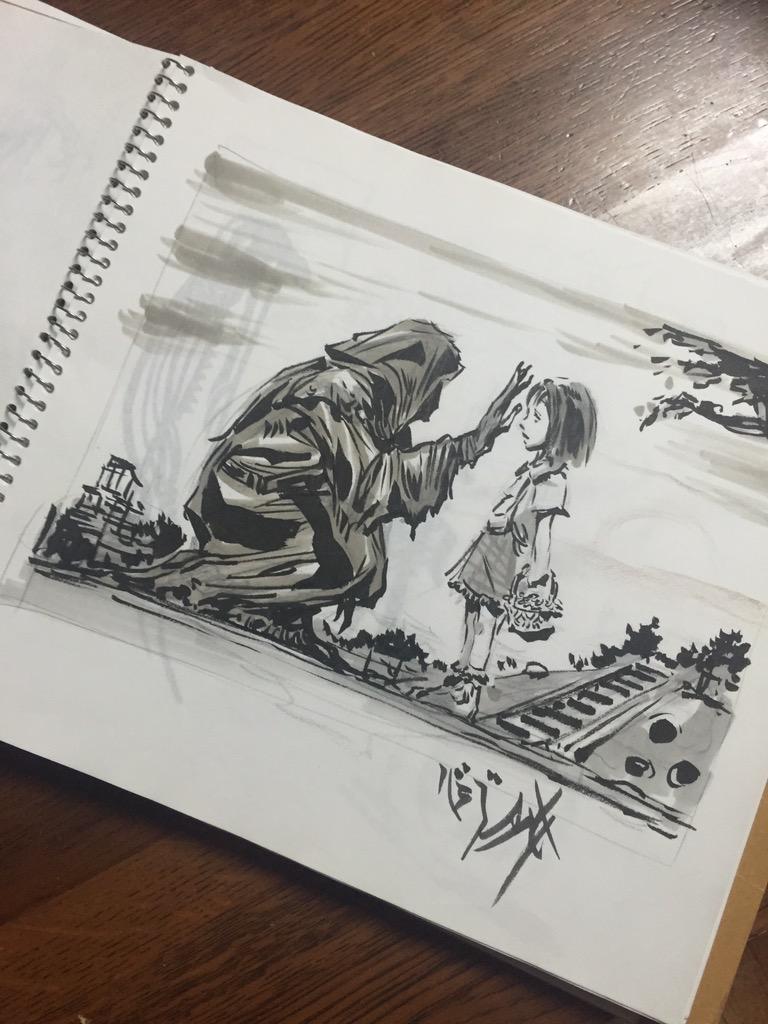 ---