So he uses two capsules to transform? So... does that mean Build is a knockoff of Ultraman Geed?
Which is a knockoff of Orb, which is a knockoff of W and Ginga, which is a knockoff of GoKaiger, which is a knockoff of Decade?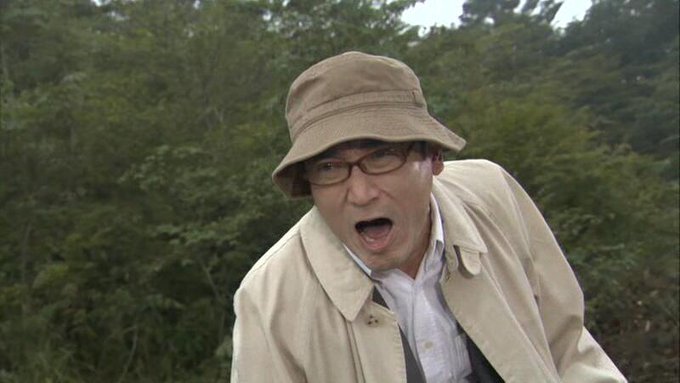 ONORE, DECADO!
Seriously, though, I'm feeling like a whole bunch of things are just knocking off of everything else by this point.
Design-wise, at least he doesn't have pupils or hair, but wow, maybe they should have looked to W for reference on which colors worked together. That said, if I could get used to Ex-Aid I probably won't have a problem with this.