Post Monkey
Posts: 322
Joined: Tue Nov 09, 2010 6:26 pm
Male: Yes
Favorite series: W
2nd Favorite Series: Gaoranger
Dreamy: Jasmine (DekaYellow)
Favorite Actor?: Renn Kiriyama
Favorite Band: UVERworld
Alignment: Chaotic Good
My boom: Dekaranger
Quote: Now Count Up Your Sins!-Kamen Rider W
Mind If I Reel You In?-Uratraros
F**k This Man I'm Going Into Anime-Nostailga Critic
Location: Des Moines Iowa
Contact:
Does anyone have more of those ranger strike pictures like these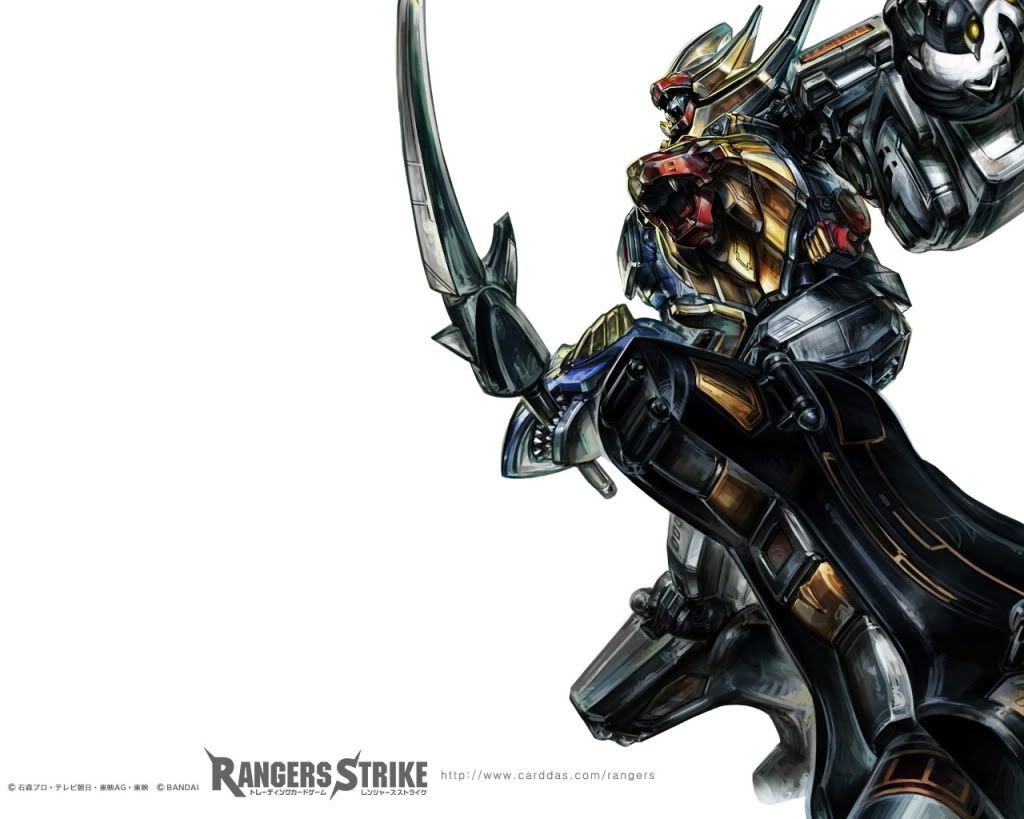 [/img]
Active
KR- Hibiki OOO
SS- Zyuranger Carranger Timeranger Gokaiger
---
Infinity
Posts: 53
Joined: Wed Mar 19, 2008 7:31 am
Male: Yes
Favorite series: Dekaranger
Alignment: Chaotic Neutral
Location: Oxford, England.
Contact:
Heh, I remember checking the RS website constantly for when they updated the wallpapers. I always hated how they only had each one up for certain random amount of time, such a pain in the ass.
Anyway, here's the ones that I have. I'm pretty sure I'm missing some though and a lot of them aren't their highest-res that they made them at either (1280x1024). If anyone has the higher-res versions, that would be awesome.


---
Post Monkey
Posts: 322
Joined: Tue Nov 09, 2010 6:26 pm
Male: Yes
Favorite series: W
2nd Favorite Series: Gaoranger
Dreamy: Jasmine (DekaYellow)
Favorite Actor?: Renn Kiriyama
Favorite Band: UVERworld
Alignment: Chaotic Good
My boom: Dekaranger
Quote: Now Count Up Your Sins!-Kamen Rider W
Mind If I Reel You In?-Uratraros
F**k This Man I'm Going Into Anime-Nostailga Critic
Location: Des Moines Iowa
Contact:
This is Awesome Thanks
Active
KR- Hibiki OOO
SS- Zyuranger Carranger Timeranger Gokaiger
---