Yeah last year we got a T2 set and a normal dopant memory set. This year we get every Core medal and cell medal in on cool package. And the best part is they do work with the DX OOO driver!
In spoilers due to the movie stuff it contains:
More pics here as well info anyways: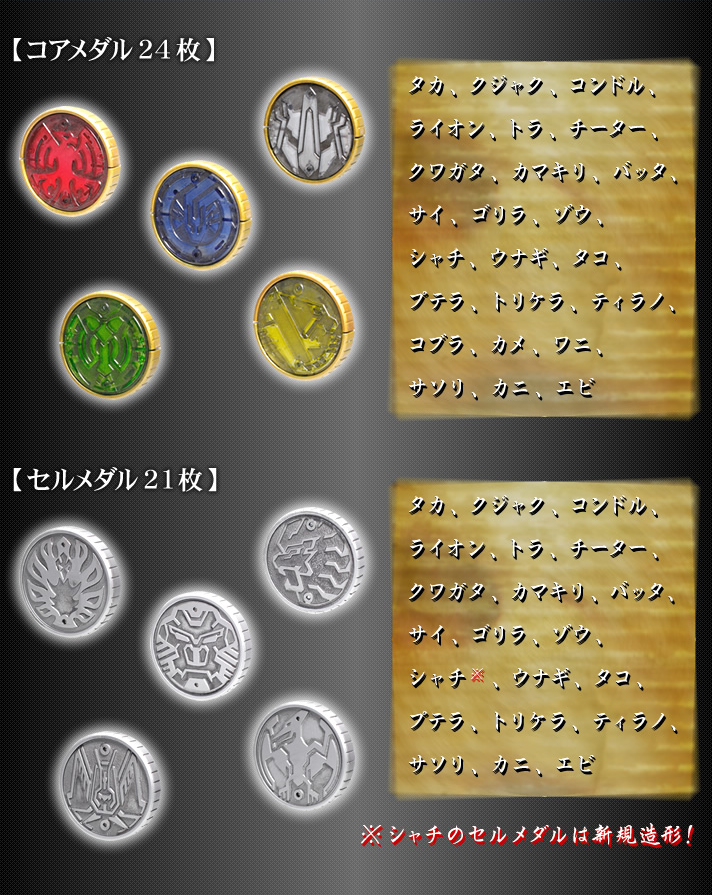 Pre-order start: Jul 25th 2011, price: 18,900 yen.
Also the T2 set iirc is doing another pre-order round this time too so you still have another shot at it. Who knows they may do the same for this set if it gets popular too. Which it should. OOO stuff sells like hot cakes.