< Previous
Wiki
Next >
2.67 / 5 stars (3 votes)
Looks at the timer during the rock quarry scene
Are these the same monster of the weeks as from season 1?
LOL at green pushing up his glasses through his helmet
I think I like the bow work here.
What's pink's weapon? I don't think she used it in season 1?
Where were the lasers from the first rock quarry scene coming from? No space ship?
Huh, the motw are just lying on the ground in the background
Oh the commanders are still here. You sure yo udon't want to fight these guys, Wakusavers?
Feels like a strong start. Will it hold up?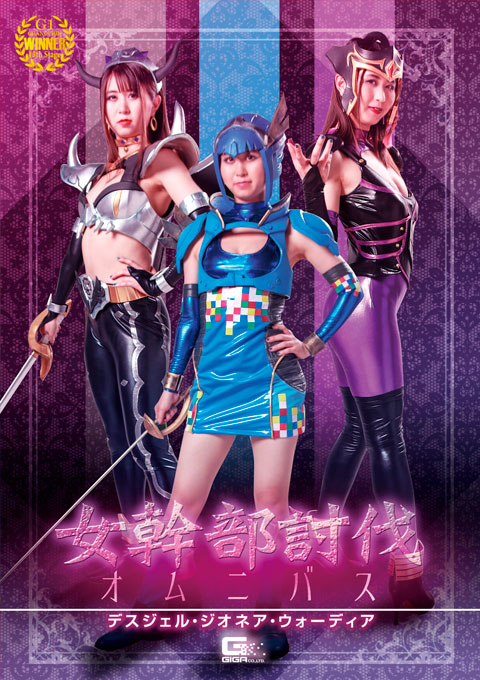 A parody of popular female commanders is pretty smart. Kind of ironic since aren't most of the actresses for these originally AV actresses to begin with?