Wiki
Next >
Wakusaver 05's fan rating: 2.67 / 5 stars (3 votes)
I wonder if this actress is a trained ballerina in real life? It's quite good, but it lasts way too long. Also, back in the parking garage?
The monster looks like an evil ninja turtle. Was he suposed to have dubbed lines that they forgot to put in?
This lady has some big eyes.
Really like those costumes
Oh! It looks like they fixed the names for the show. I was worried they'd be using DinnoRex and stuff with the extra n. But ooh, so the name is from Dino and Innovator
Ha, love that she just rushes in
Yay, we get some of that witch lady in this episode
What? There's a dark Dinnovator?
Overall, this feels like a big improvement compared to Wakusaver already. My only real problem being some of the scenes drag on a bit too long. Something I hope to see in the future is Pteras incorporating some ballet moves into her fight scenes. And give us more of that witch!
Edit:
https://www.giga-web.jp/special/dinnovator/
Huh, I think I read that this was going to be a 4 episode series. But there's a 5th episode, but it's for download and streaming, and episode 6 is a DVD release? What's that mean?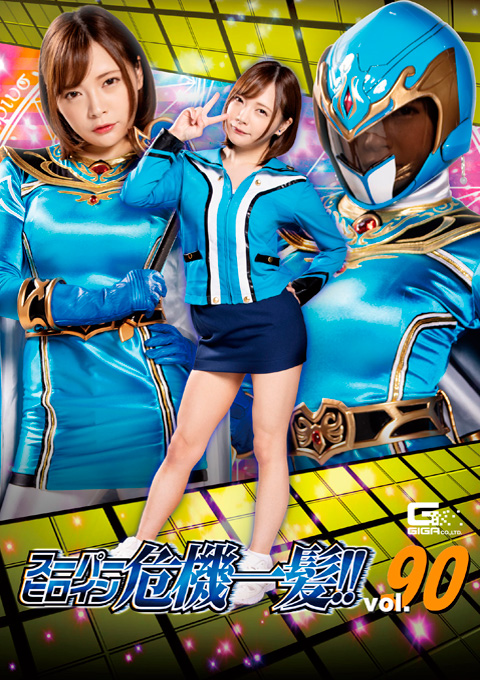 Wow, that's a fantastic MagiBlue costume